Our Story
Founded in 2020, Young Dust is a Prague based vintage store that offers carefully curated pieces of clothing and accessories.
At Young Dust, our aim is to break stereotypes about vintage and second-hand shopping.
The quality of our products is one of our main priorities. All our products are in hanpicked and, before each garment makes its way onto the display rack, it is
carefully checked for defects before being washed and steamed. These important steps allow us to ensure the highest quality.
By offering a little bit of everything from all kinds of styles, whether its is streetwear, denim, workwear, retro or a more sophisticated and classic form of fashion, we believe that anyone can find something to their taste at Young Dust.

How was Young Dust founded?
Young Dust has been founded by a pair of childhood buddies, Matthias and Sebastien, who found inspiration from vintage shops across Europe's major cities such as London, Paris or Berlin, putting together their own blend.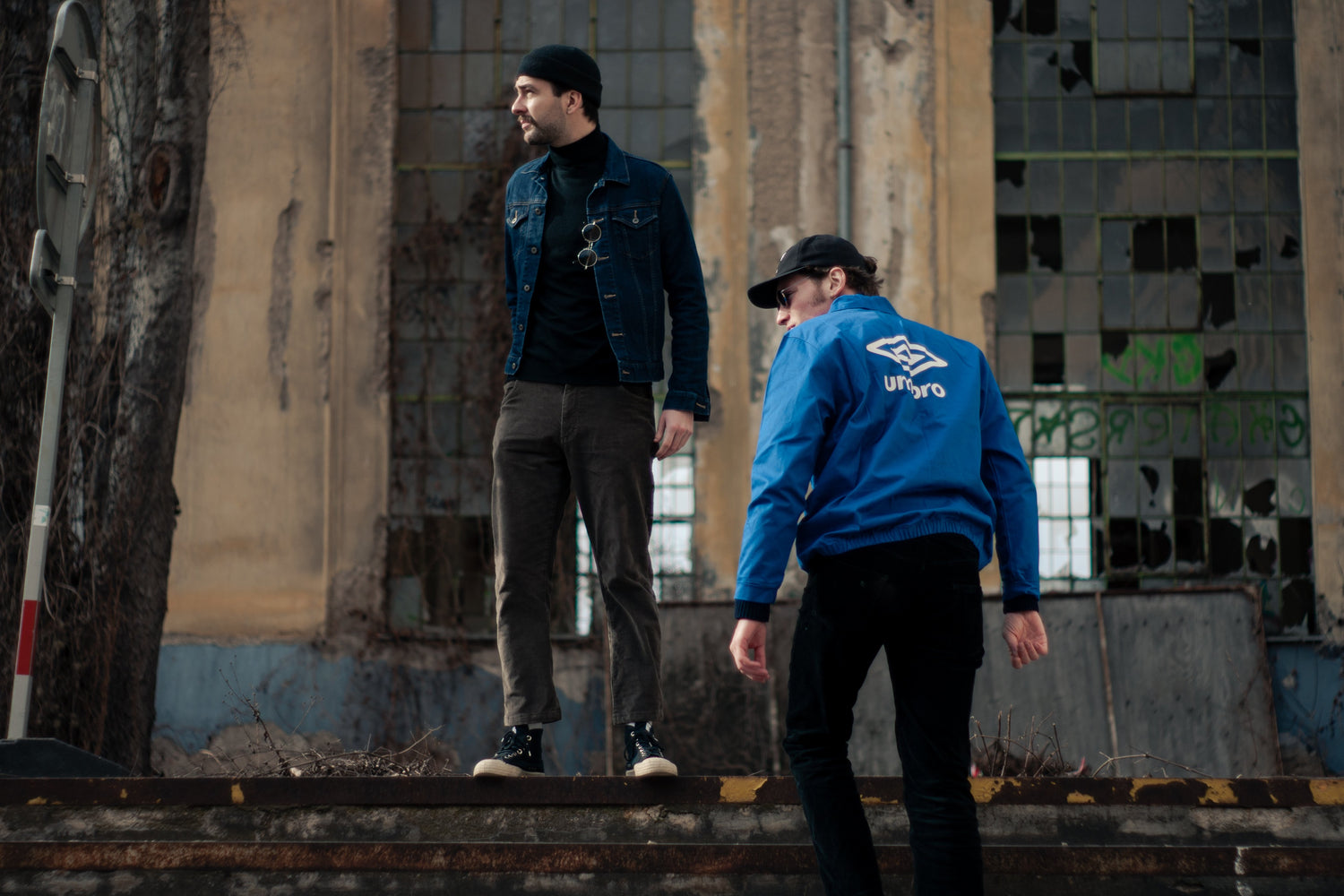 Our projects and collabs.
At Young Dust, we love working with local people. Collaborations with artists, event-spots or other independent entities are always a great way for building new relationships and connections. Whether it is by organizing pop-ups or displaying pieces of art in our space, such mutual support comes to everyone's benefit, and by enhancing these networks in local communities, there are endless possibilites for the birth of new ideas, experiences and memories.
Young Dust has had the pleasure of working with artists such as Amco, Fvlcrvm, The Silver Spoons or organizing pop-up events at Narodni38, Waid Bar & Café and Elpicko.